Mega Watt Car Stereo and Security brings fabulous mobile electronics to the Boston area: mobile video, car audio, vehicle security, iPod integration, car alarms, remote starters, in dash navigation, and more!
When you're in the market for mobile electronics in Boston and the surrounding communities, look no further than Mega Watt Car Stereo and Security. We provide sales and installation on a huge variety of car electronics, including device integration, remote starters, car stereo systems, and much more. Whether you're looking for an in-dash navigation system to help you find the most efficient route from point A to point B, a car audio or video system to make your trip more entertaining, or a car alarm system to keep your vehicle safe while you're away, the team at Mega Watt Car Stereo and Security can help. Our professional staff takes pride in staying on top of all of the current mobile electronics technology, making us the car audio, video, and security specialists you can rely on for swift and accurate installations in the greater Boston area. To learn more, call or e-mail us today!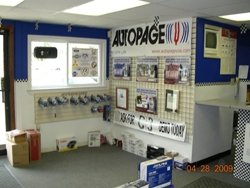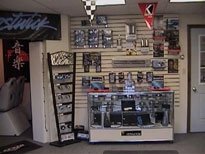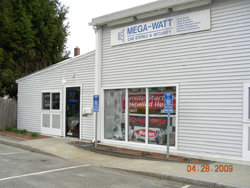 Conveniently located in Marlboro, Mega Watt Car Stereo and Security provides mobile electronics to customers throughout the whole Boston metro. Our customers come from surrounding towns such as Framingham, Sudbury, Wayland, Maynard, Hudson, Waltham, Stowe, Concord, Westboro, Acton, and Foxboro.
Established in 1993, Mega Watt Car Stereo and Security is a local, family-owned business with a dedication to providing top quality workmanship and car audio video components at affordable prices. We're committed to bringing you superior customer service and a great end product. Our motto says it all: obsession with perfection!
To bring you the highest quality and peace of mind, Mega Watt Car Stereo is fully insured. We also use MECP certified installers for correct, complete car electronics installation every time!
Mega Watt Car Stereo and Security is a locally owned car audio video shop with roots in the community. We give back to our neighbors through our active community involvement. Recent endeavors include sponsoring a local soccer team and hosting a car and motorcycle show to benefit Roland House, an area homeless shelter.