When you're ready to enjoy your portable electronics in the comfort of your vehicle, it's time for device integration. Cell phones and mp3 players can be a pain to use when you're on the road, but not when you choose iPod or Bluetooth integration from Mega Watt Car Stereo and Security. With advances in technology, we can now seamlessly integrate your portable electronics into your car audio system for easy, safe operation and great sound quality!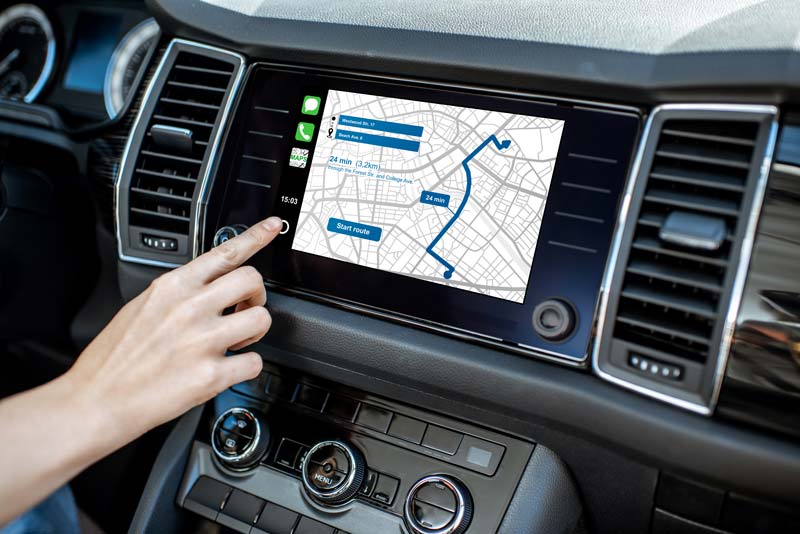 iPhone Integration
Today's technology allows us to directly interface your iPhone with your car stereo for great quality and hassle-free operation. You get superior sound— unlike with the staticky FM transmissions of older connection systems— and effortless operation right through your radio deck. iPhone integration makes it just as easy to enjoy your music on the road as it is off! In fact, most smartphone integration systems even charge your music player for you, so you're ready to go when you reach your destination. If you want to upgrade to superior sound quality and easily access the hundreds of songs on your iPhone, call Mega Watt Car Stereo and Security today. Our iPhone integration systems can even be configured for mobile video as well!
Bluetooth Integration
Driving and talking on your cell phone at the same time can be dangerous, as well as illegal in some towns and nearby states like New York. Bluetooth integration from Mega Watt Car Stereo and Security gives you the easy convenience of hands-free technology, enabling you to talk and safely drive at the same time. If you like to chat while you're on the road, need to do business in the car, or want hands-free for any other reason, Bluetooth integration is a great option. With available features like on-screen caller ID, voice dialing, voice command, touch screen dialing, voice texting, and more, these systems make talking and driving safe and simple. Call Mega Watt Car Stereo today to learn more about our add-on or completely integrated Bluetooth units. We're ready to help you utilize the latest technology for safe driving!