When they first came on the market, automotive LED lights were essentially exclusive to pricey luxury cars. Well, not anymore! Thanks to significant cost reductions, now everyone can enjoy the improved performance and illumination of aftermarket LED lights for cars and trucks. We have them for you at Mega Watt Car Stereo and Security, and we've been on top of this trend from the start. Let us help your vehicle sport some of the hottest options in LED car lights, including LED headlights, bar lights, and strip lights. Come see why drivers everywhere are making the switch to LED auto lights. Call, click, or drop by our shop today!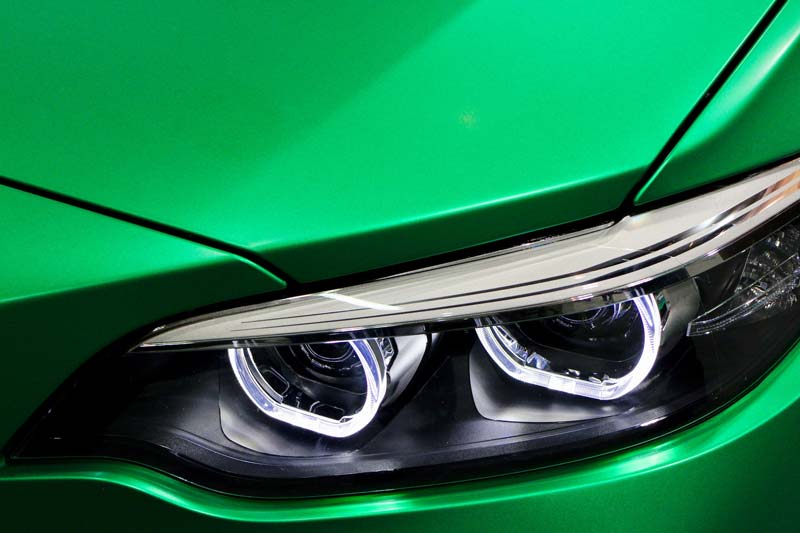 Whether you're interested in interior LED car lights or LED headlights for increased visibility at night, it's time to visit the pros at Mega Watt Car Stereo and Security. We're happy to be your Boston connection for energy-efficient auto LED lights. These compact light emitting diodes rule the road over traditional halogen bulbs for all sorts of automotive applications. When you upgrade to LED headlights and other LED auto lights, you can look forward to: 
Ultra-bright illumination
Year after year of reliable use
Improved energy efficiency
Extreme durability
Resistance to vibration
Cool running temperature
Quicker lighting times
Eye-catching colors
And many other benefits
With so many advantages to offer, it's easy to see why drivers are all revved up about the distinctive look and function of LED lights for cars. So why not get in on this type of luxury lighting for less? At Mega Watt Car Stereo and Security, we sell and install a great selection of both interior and exterior auto LED lights. Plus, we're experts when it comes to LED headlights, bar lights, and strip lights for the vast majority of cars and trucks.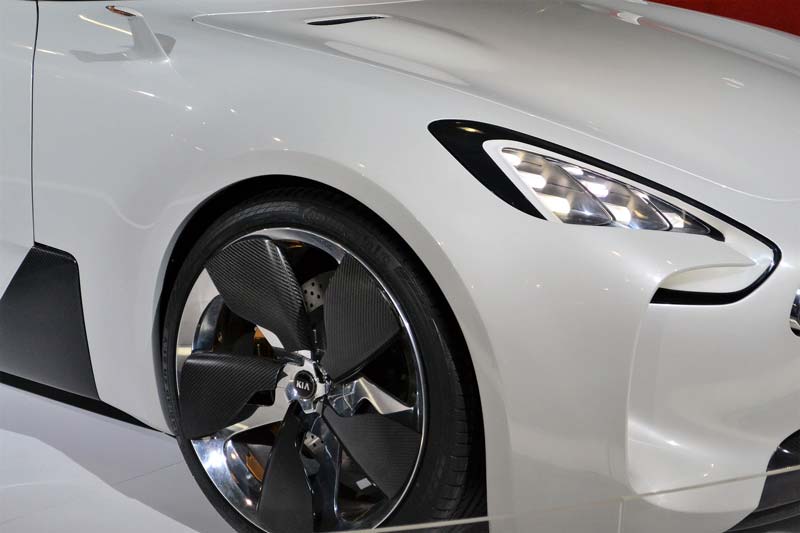 LED Auto Lights in Great Colors
Brighter lighting and longer life span are two top reasons motorists love today's LED car lights. But the biggest draw of all when it comes to automotive LED lights may be the incredible color options. Rather than drive around with the same old hues you've always seen on the road, now you can install LED lights for cars in your favorite color scheme. To get a better idea of how you can customize your ride with LED tail lights and more, head into Mega Watt Car Stereo and Security today to take a closer look. You're in for a real treat with our first-rate LED auto lights and other services.
Just like LED technology is changing the way we light our homes, LED car lights are making an impact on our vehicles. Take your ride to the next level with automotive LED lights from our local, family-owned aftermarket shop. Give us a call today!