Taking care of your customers starts with taking care of your fleet. After all, you can't deliver streamlined services if your team's vehicles aren't optimized for efficiency and safety. That's why upfitting your commercial vehicles with the latest GPS systems, tool racks, lights, and other features is vital. And that's exactly what Mega Watt Car Stereo and Security will help you do! 
Serving Boston and MetroWest, including Marlboro, Framingham, and even Worcester, we're your one-stop shop for commercial fleet services of all kinds. We keep your company's trucks and vans in prime condition by providing fleet maintenance and fleet repairs—and we also help you optimize your delivery of goods and services through custom upfitting. 
Call or email us today to see how our fleet auto body work can improve your business!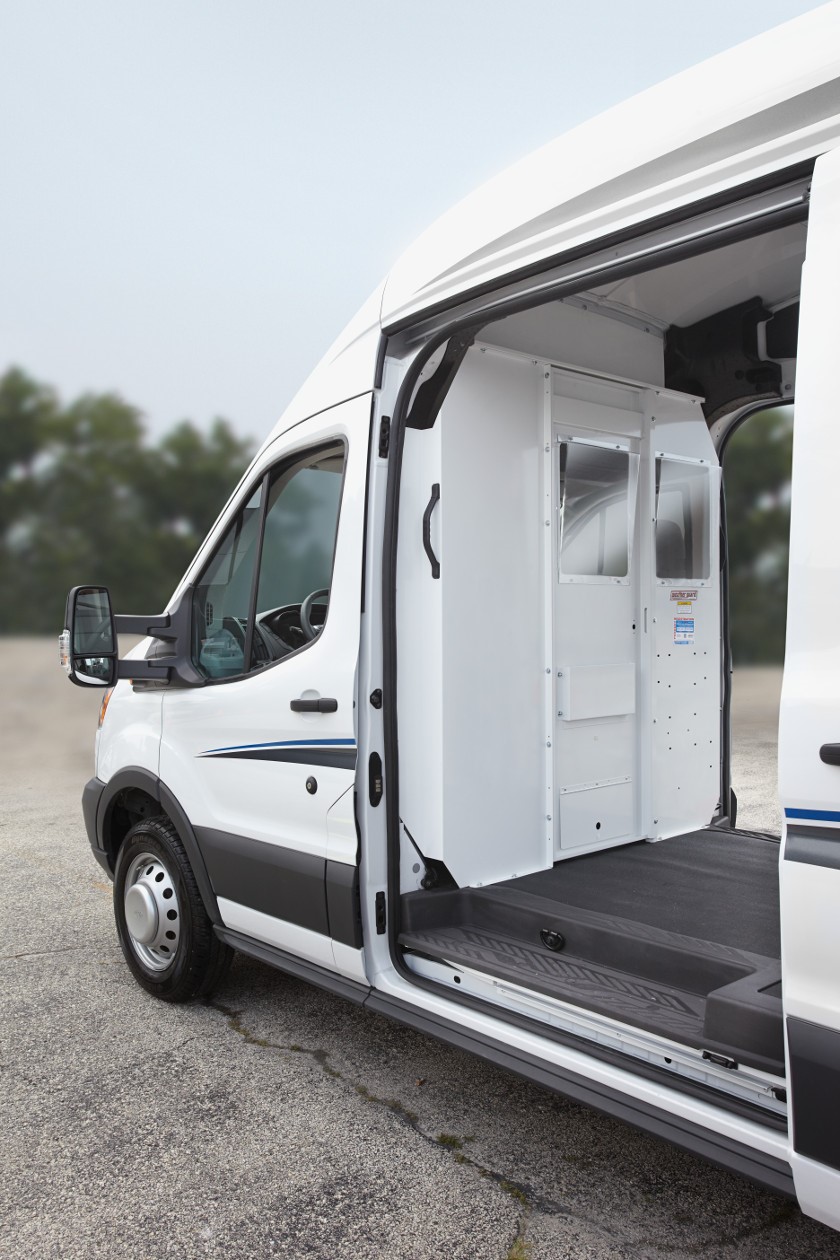 Fleet Tracking Systems
When it comes to ensuring the punctuality, speed, and safety of your team on the road, fleet tracking systems are a game-changer. At Mega Watt Car Stereo and Security, we can install vehicle GPS tracking devices to help you keep tabs on your staff, give directions, and stick to a structured schedule.
These fleet tracking devices are sophisticated, and they require the hands of a knowledgeable, experienced technician. Thankfully, we're licensed and insured and have been in business since 1993, so we're more than qualified to handle the electrical systems and wiring involved. You can trust us to complete a thorough, proper hookup of your GPS tracking device to the vehicle's ignition source and other input and output sources. This ensures accurate, reliable GPS fleet monitoring at all times. 
Bottom line? Whether your crew handles service calls, deliveries, or pickups, you'll benefit in a major way from our fleet GPS tracking technology.
Fleet Accessories and Customization
In addition to fleet tracking systems, our fleet services also include customization and upfitting to accommodate the unique demands of your trade. 
We work with a wide variety of businesses to help you customize your trucks and vans. For example, our previous clients include:
Plumbers
Contractors
Electricians
Refrigeration technicians
Snow plow operators
Towing companies
And more!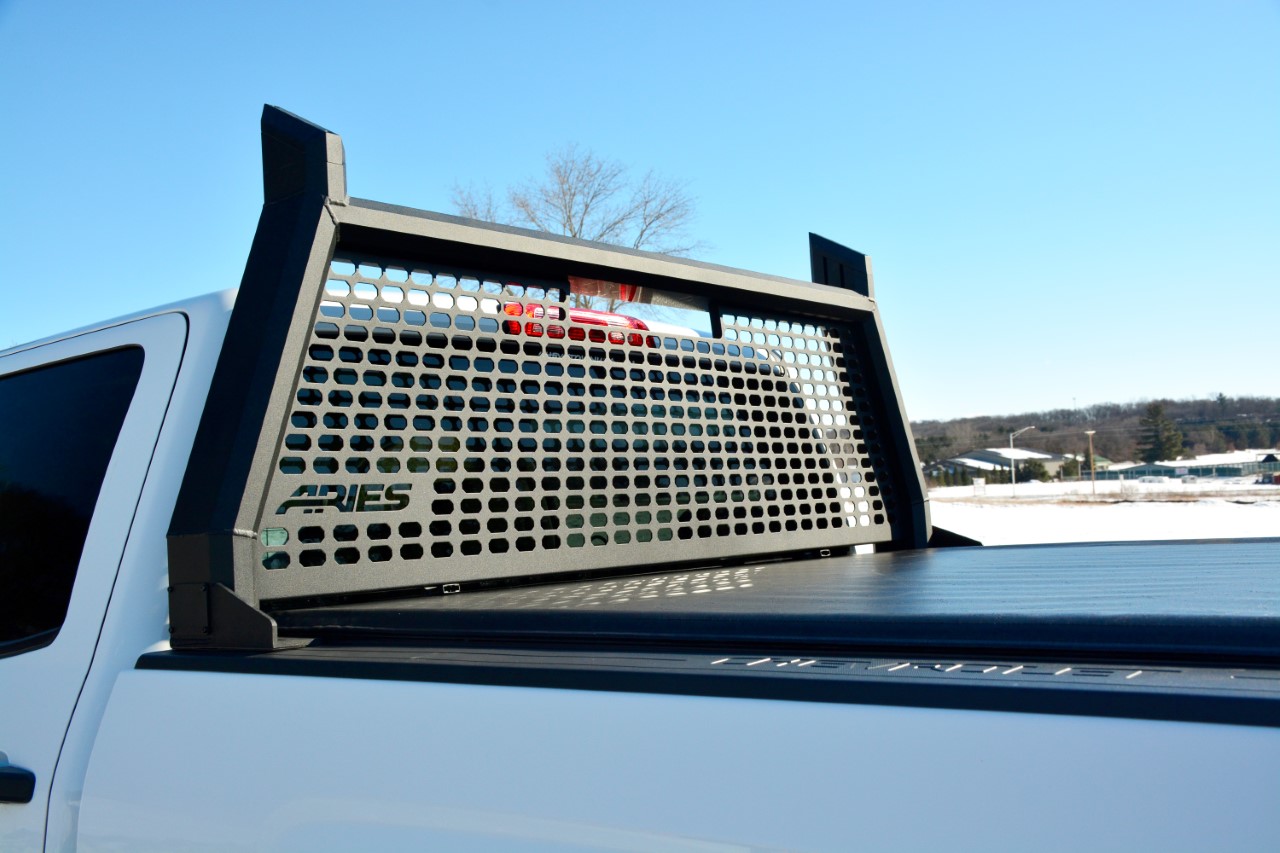 If you work in one of these or similar fields, our fleet upfitting services are the ideal solution for you. Mega Watt Car Stereo and Security will do custom auto body work and accessory installation to make sure your fleet is perfectly suited for your company's needs.
For example, our fleet servicing can involve:
Tool kits
Interior tool boxes and trays
Ladder racks
Bulkheads for safety
Running boards
Stickers and decals
Custom auto body work
Wiring and electrical hookups for generators and other equipment
Interior and exterior lighting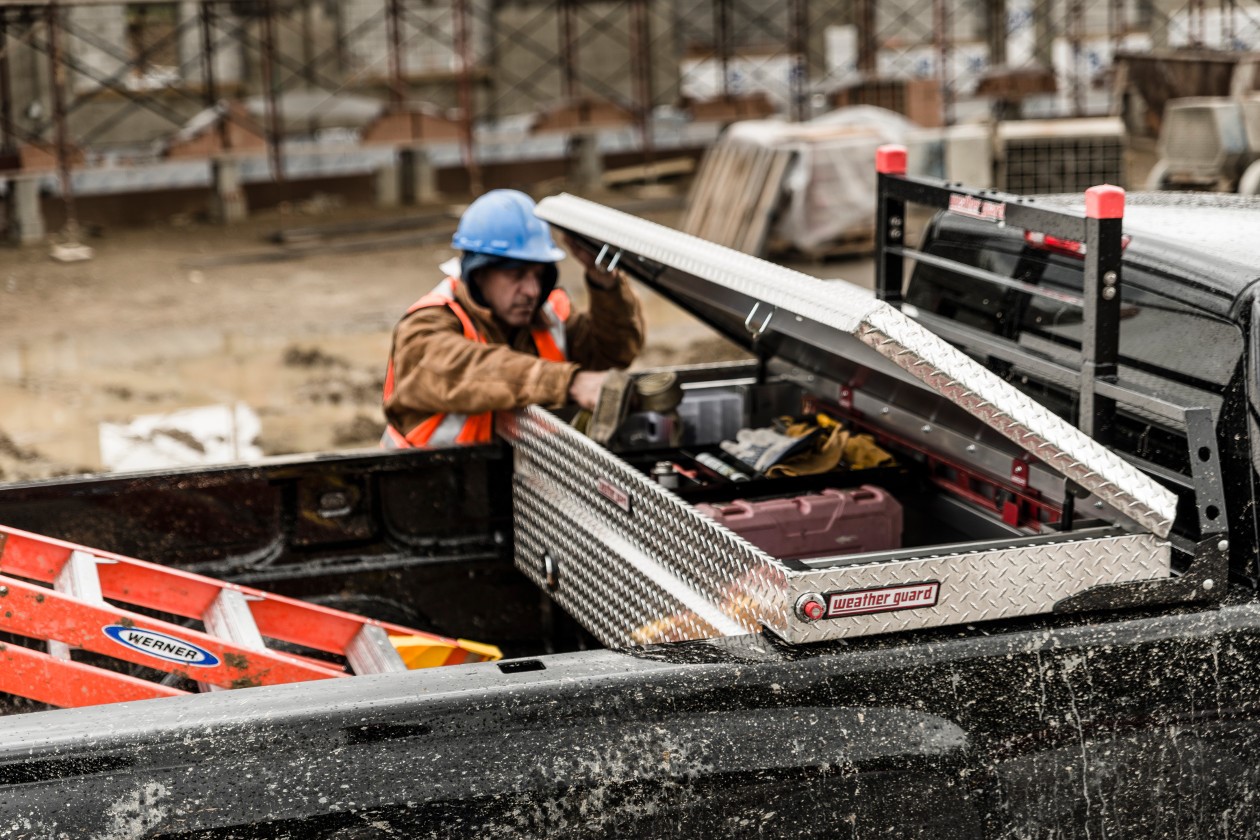 Furthermore, one thing that sets us apart from other companies that offer commercial fleet services is our specialization in exterior lighting. We install commercial-grade, LED exterior lighting equipped with dual batteries and heavy-duty switching that has the ability to run all night. We also offer strobe lighting for snow plows to comply with DOT safety regulations.
In short, Mega Watt Car Stereo and Security is the name to know in Boston and beyond for commercial fleet services, custom upfitting, tracking systems, and more. Contact us today to make an appointment!