Experience a new level of connectivity with Apple CarPlay. At Mega Watt Car Stereo and Security, we're excited to announce that we now offer top-tier Apple CarPlay installation services. As the leading car customization shop in the Boston area, we're committed to bringing the latest and greatest advancements in automotive technology to our clients. Apple CarPlay is a revolutionary system that transforms your commute by bringing the power and convenience of your iPhone to your car's dashboard.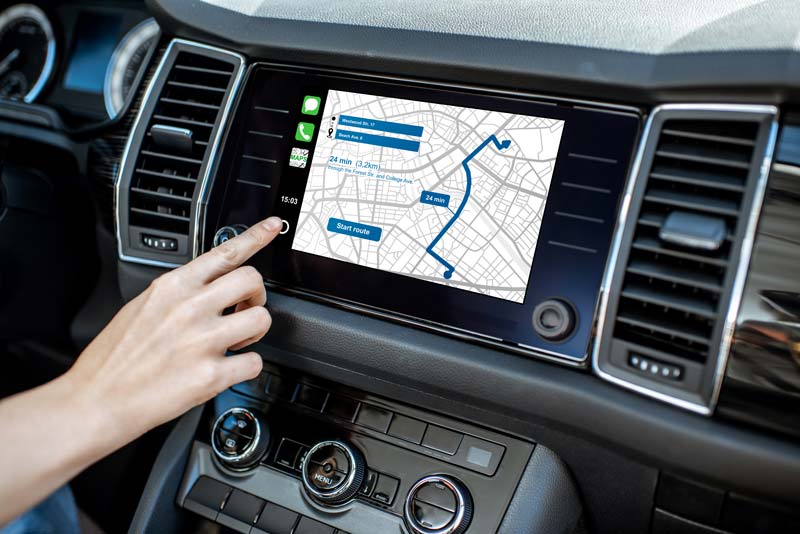 The Power of Apple CarPlay
Apple CarPlay is designed to work with your iPhone and the native controls of your car, making it easier and safer to enjoy your iPhone's features while you're driving. You can get directions, make calls, send and receive messages, and listen to music or podcasts, all while staying focused on the road. Apple CarPlay is compatible with a broad range of cars, from the latest models to many older ones. If your car doesn't support CarPlay and you're in the Boston area, our Apple CarPlay installation service is the perfect solution.
Why Choose Mega Watt for Apple CarPlay Installation?
When it comes to Apple CarPlay installation, you want the job done right. With over a decade of experience in car customization, our expert team is equipped to seamlessly integrate Apple CarPlay into your vehicle. Our professionals are trained and knowledgeable in the latest automotive technology, ensuring a flawless installation process. Trust Mega Watt to deliver an installation that's as high-quality as the technology itself. Your satisfaction is our top priority, and we guarantee a service that is quick, efficient, and meets all your needs.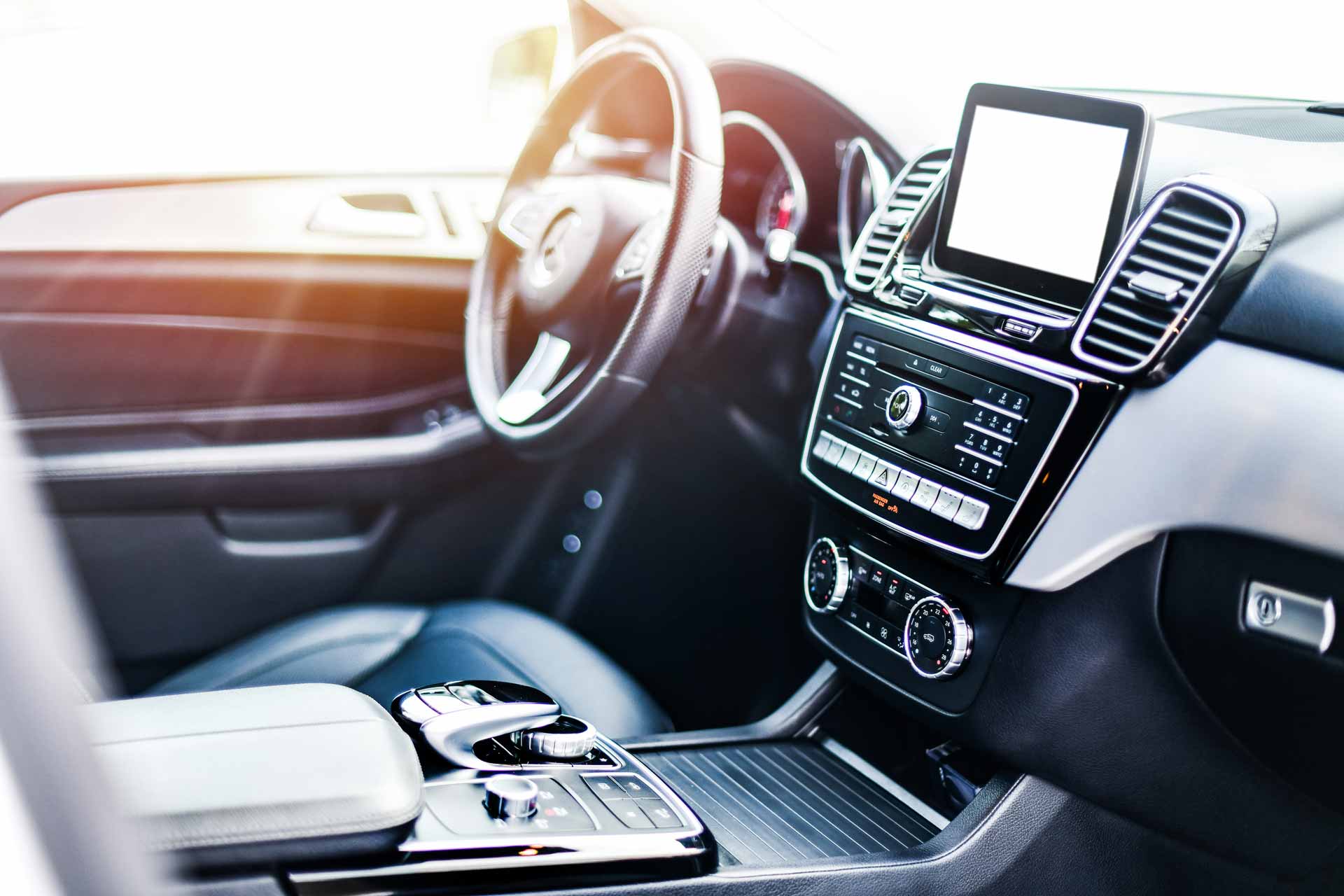 Revolutionize Your Road Trips with Apple CarPlay
Imagine having all your favorite apps from your iPhone at your fingertips, right on your car's dashboard. With Apple CarPlay, this is now a reality. Opt for our Apple CarPlay installation and revolutionize your driving experience. Music, maps, messages, and more – everything is available without taking your eyes off the road. Whether you're embarking on a long road trip or navigating through the bustling streets of Boston, Apple CarPlay ensures a safer and more enjoyable ride.
Join the Apple CarPlay Revolution Today
Don't wait to upgrade your drive. Contact Mega Watt Car Stereo and Security today for the best Apple CarPlay installation in Boston. Our friendly and knowledgeable staff are ready to answer all your questions and guide you through the process. At Mega Watt, we don't just install Apple CarPlay – we transform your car into a more connected, more enjoyable, and safer place to be.