Welcome to the next level of in-car technology. At Mega Watt Car Stereo and Security, we're proud to introduce our top-of-the-line Android Auto installation services. Known for being at the forefront of car customization in Boston, we strive to provide our customers with the latest advancements in automotive technology. Android Auto is a game-changing system that elevates your driving experience by bringing the incredible power of your Android device to your vehicle's dashboard.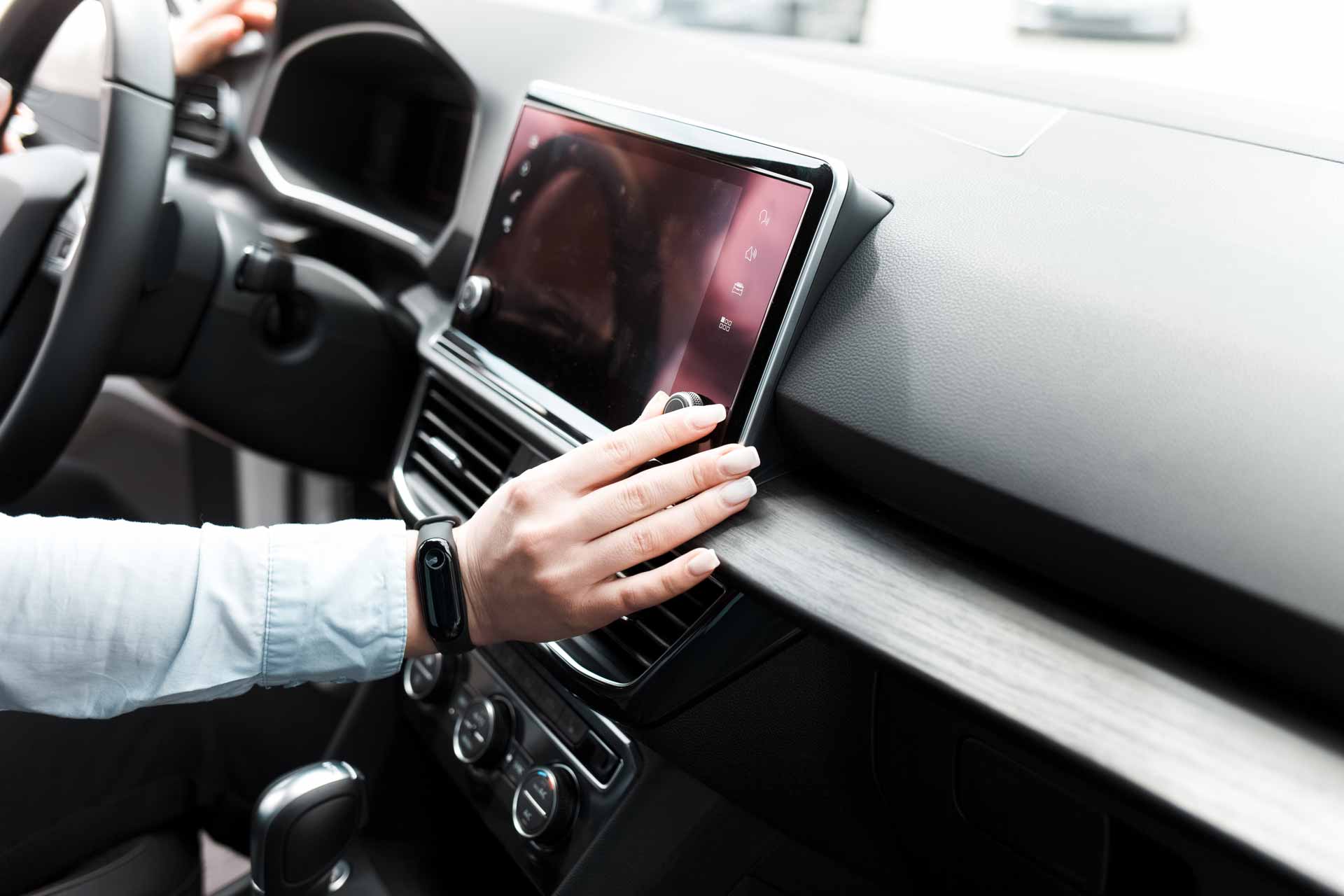 The Magic of Android Auto
Android Auto is designed to integrate with your Android device and your car's native controls, offering an effortless and safer way to use your smartphone's features while driving. It enables you to get directions, make calls, send and receive messages, and enjoy your favorite music or podcasts, all while keeping your eyes on the road. Android Auto is compatible with a wide range of cars, from new models to many older ones. If your car doesn't currently support Android Auto and you're in the Boston area, our Android Auto installation service is the ideal solution.
Why Choose Mega Watt for Android Auto Installation?
When it comes to Android Auto installation, precision and expertise matter. With our extensive experience in car customization, Mega Watt's professional team is equipped to smoothly integrate Android Auto into your vehicle. Our specialists are trained and proficient in the latest automotive technology, guaranteeing an impeccable installation process. Choose Mega Watt for an installation that matches the high-quality standard of Android Auto technology. We prioritize your satisfaction and promise a service that is swift, meticulous, and tailored to your needs.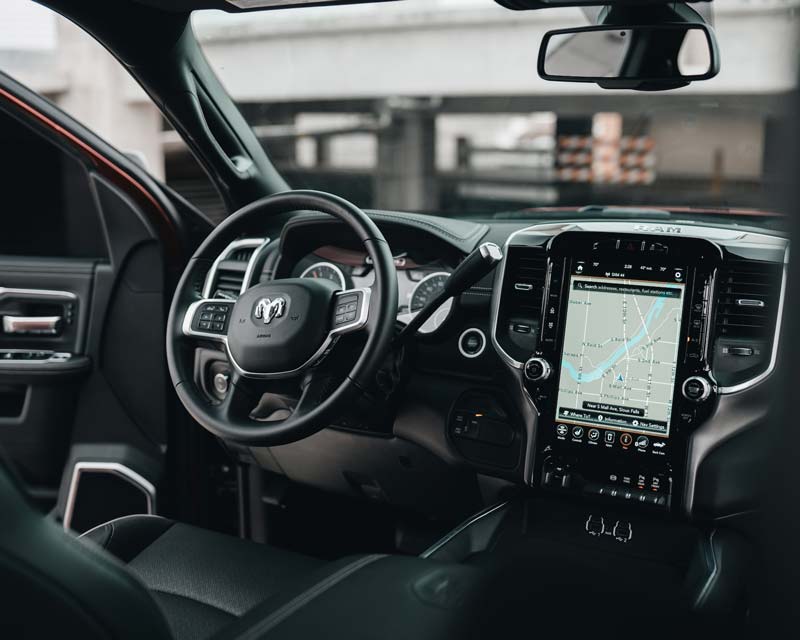 Revitalize Your Road Adventures with Android Auto
Imagine having all your favorite Android apps easily accessible on your car's dashboard. With Android Auto, this is now possible. Choose our Android Auto installation service and revitalize your driving experience. Navigation, music, messages, and more – all are within reach without diverting your attention from the road. Whether you're planning a long road trip or driving through Boston's busy streets, Android Auto provides a safer, more interactive, and enjoyable journey.
Embark on the Android Auto Journey Today
Don't miss out on upgrading your ride. Reach out to Mega Watt Car Stereo and Security today for the finest Android Auto installation in Boston. Our friendly, expert team is ready to answer all your questions and walk you through the process. With Mega Watt, we don't just install Android Auto – we transform your vehicle into a more connected, more interactive, and safer space.