Tired of getting lost? Hate driving and trying to read a map at the same time? Frequently drive in unfamiliar areas? If the answer is yes, then you need an in dash navigation system from Mega Watt Car Stereo and Security. Car GPS makes reaching your destination simple and hassle-free; just follow the highlighted route and you can get almost anywhere without getting lost! Featuring brands like Kenwood and Garmin, Mega Watt Car Stereo and Security provides quality installation on name-brand navigation systems. Visit our Marlboro showroom today to learn more about mobile navigation options for your vehicle.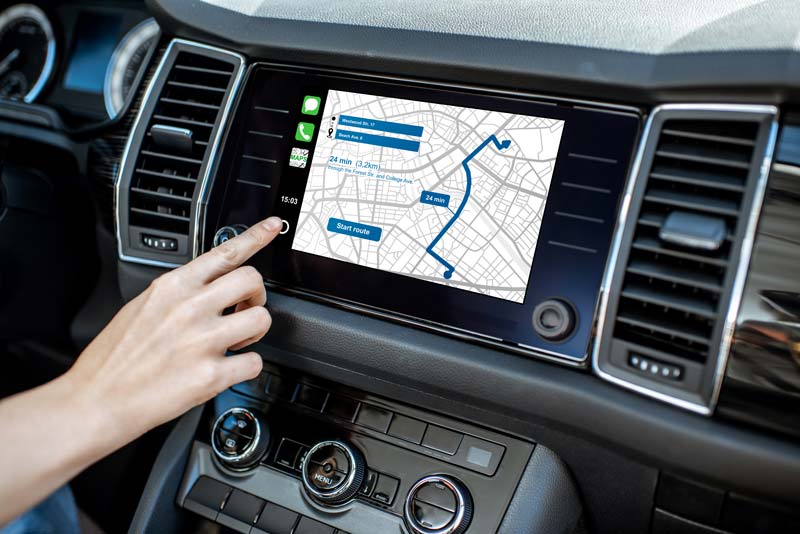 In dash navigation systems from Mega Watt Car Stereo and Security can help you reach your destination with ease. Our GPS navigation systems have a number of great features that make driving effortless, including:
Easy, touch screen operation
Turn-by-turn guidance tells you exactly where to turn, both visually and audibly
Point of interest mapping helps you locate stores, restaurants, gas stations, and other attractions
Rerouting gets you back on track automatically when you miss a turn
Accurate road mapping offers superior navigation (you can even see the actual road layout with the 3-D maneuver option)
Off-road navigation provides guidance even when you aren't on a road!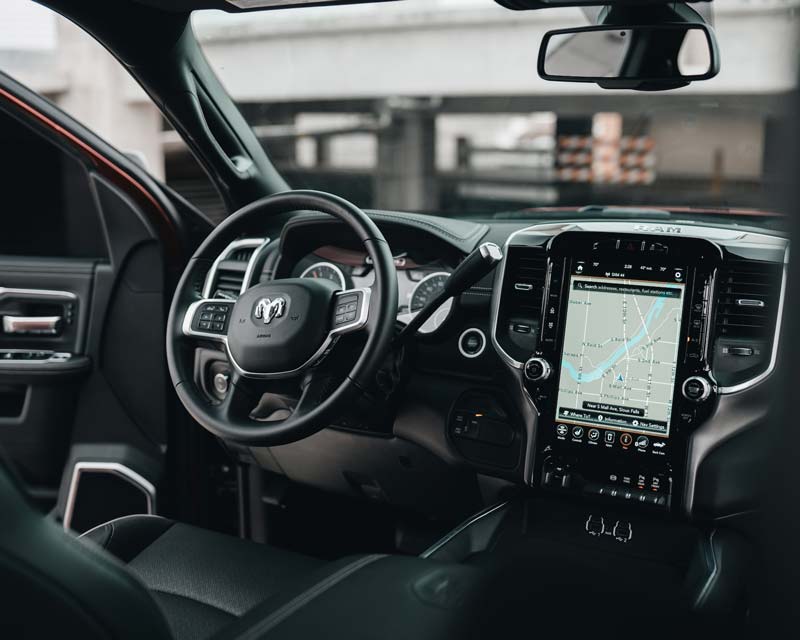 Customized route control is a feature our customers love. Unlike some car GPS units, the navigation systems available from Mega Watt Car Stereo and Security allow you to customize your route. Select routes based on shortest distance, shortest time, most highways, fewest highways, and fewest toll roads. You can even select roads that you do not want to travel on, and they will not be included in your route!
When you choose Mega Watt Car Stereo and Security for your in dash navigation system, you get quality components and MECP certified installation. We offer several models including in dash, windscreen mounted, and portable car navigation GPS units. Regardless of whether your vehicle came equipped with an OEM screen, we can provide a sleek installation to make your car GPS look completely stock. Our staff is ready to help you get easy navigation and hassle-free driving with a brand new GPS navigation system; call today!